Meet Our Team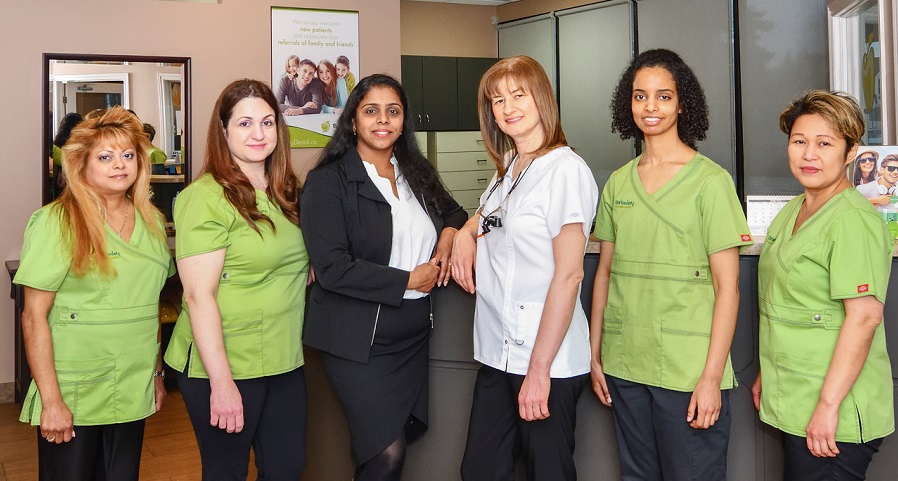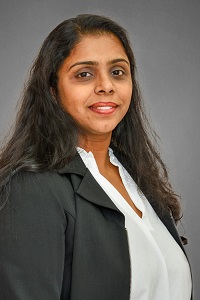 Jennifer - Dental Receptionist
I have been working at Brimley Dental Centre since 2015 and enjoy caring for the oral health and well being of patients. I graduated in 2001 as a Certified Dental Assistant in Toronto, ON and completed additional training in treatment co-ordination and Business Management in 2009 at Halifax, NS. I have been working and studying to upgrade myself to provide clients with the highest level of care.
My goal is to help patients get the best dental care that Brimley Dental Centre offers. Day-to-day, you will find me attending to the office operations, educate the patients in regards to the dental treatment recommended by Dr Dinca, being always available to answer questions about benefits of the treatment.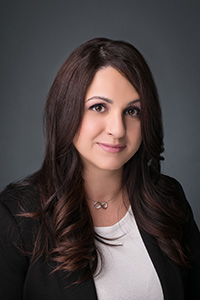 Dimitra - Dental Hygienist
I graduated from George Brown College's Level 2 Dental Assisting Program in 2008, and then followed up by graduating from the school's Dental Hygiene Program in 2012. I'm excited to be a part of Dr. Dinca's team at Brimley Dental Centre.
As an RDH , I pride myself on being conscientious and meticulous. My goal is to always ensure my patients feel comfortable, providing patients with the utmost care and advice to practice great dental hygiene.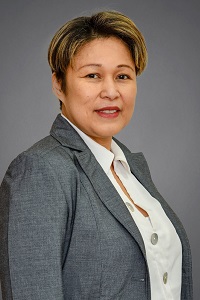 Cheryl - Dental Hygienist
I am an Internationally Trained Dentist from Philippines, and have been practicing in Canada as a hygienist since 2008, being a graduate from the Dental Hygiene Institute in Hamilton.
I am dedicated to providing quality and personalized dental hygiene care to my patients of all age categories.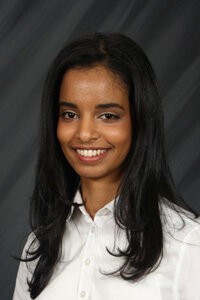 Elizabeth - Dental Assistant
I graduated from George Brown College's Level 2 Dental Assisting Program in 2012. I am privileged to have joined Dr. Dinca's dental team at Brimley Dental Center in June 2014.
As a dental assistant I am continually learning new things and my goal is provide comfortable patient care to all patients. My primary role is as a level 2 dental assistant, but sometimes you may also see me at the front desk.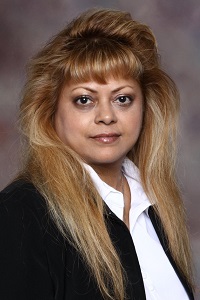 Sherry - Dental Assistant
I have been a member of Ontario Dental Assistants Association for more than 20 years. Throughout my career I had the chance to work alongside reputable general dentists and dental specialists. My previous experience working in oral surgery, endodontics, paediatric dentistry and general dentistry has been welcomed to Dr Dinca's office where I started working in 2018.
My goal is to nurture the patients, assure their comfort during the dental procedures, and to follow the high standards of sterilization, and prevention of infection at Brimley Dental Centre.
Dentist Scarborough | Family Dentist Scarborough
dental implants Scarborough | dentures Scarborough
in office whitening Scarborough | dental cleanings Scarborough