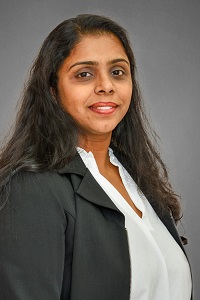 Jennifer - Office Manager and Receptionist
I have been working at Brimley Dental Centre since 2015 and enjoy caring for the oral health and well being of our patients. I graduated in 2001 as a Certified Dental Assistant in Toronto, ON and completed additional training in treatment co-ordination and Business Management in 2009 at Halifax, NS. I have been working and studying to upgrade myself to provide clients with the highest level of care.
My goal is to help patients get the best dental care that Brimley Dental Centre offers. Day-to-day, you will find me attending to the office operations, educating patients regarding the dental treatment recommended by our dentists, being always available to answer patient's questions about benefits of the treatment.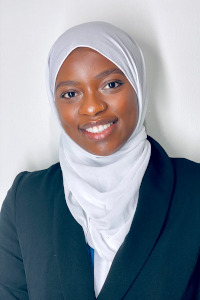 Aziza - Dental Assistant
In 2018, I graduated from Oxford College with a certificate in dental assisting (Level I&II). I am honored to be a part of the team at Brimley Dental Centre, for the opportunity to be able to serve our patients and make a difference to their oral health and well-being.
I value building long lasting and trustworthy relationships with all patients while prioritizing their comfort and best interests. I look forward to assisting our dentists, Dr. Suja, Dr. Kumaran and Dr. Dinca, and the rest of the team in providing you with excellent dental care.